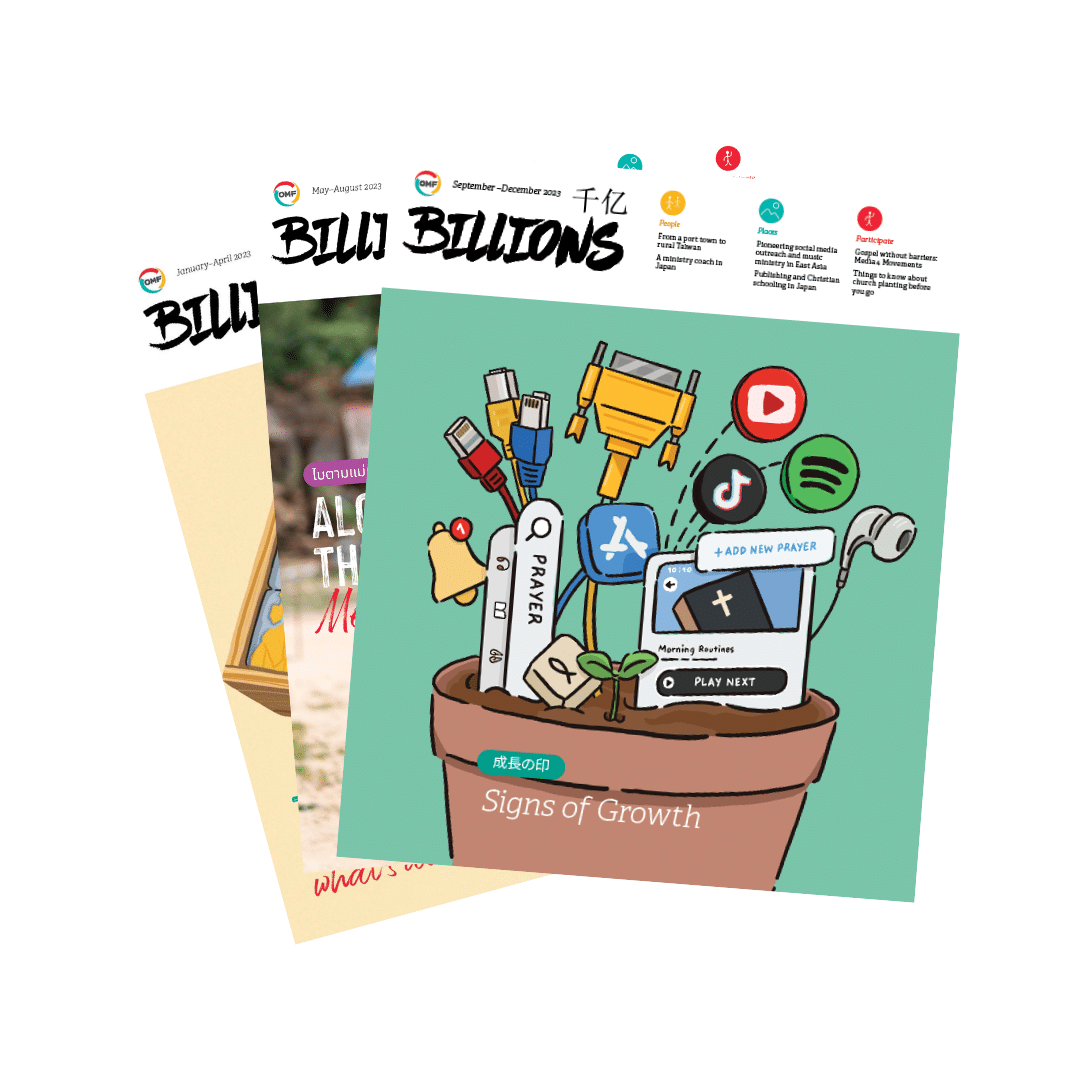 Billions is a magazine with a focus on OMF International's mission work in East Asia. Formerly known as East Asia's Millions, this magazine is produced three times a year, highlighting stories from the field, events happening in Australia, as well as Australian OMF members.
In our latest edition of Billions, OMF missionaries share what they wish they knew about church planting (before they got there!), their new ministries, and their new roles in evangelism and making disciples among East Asians.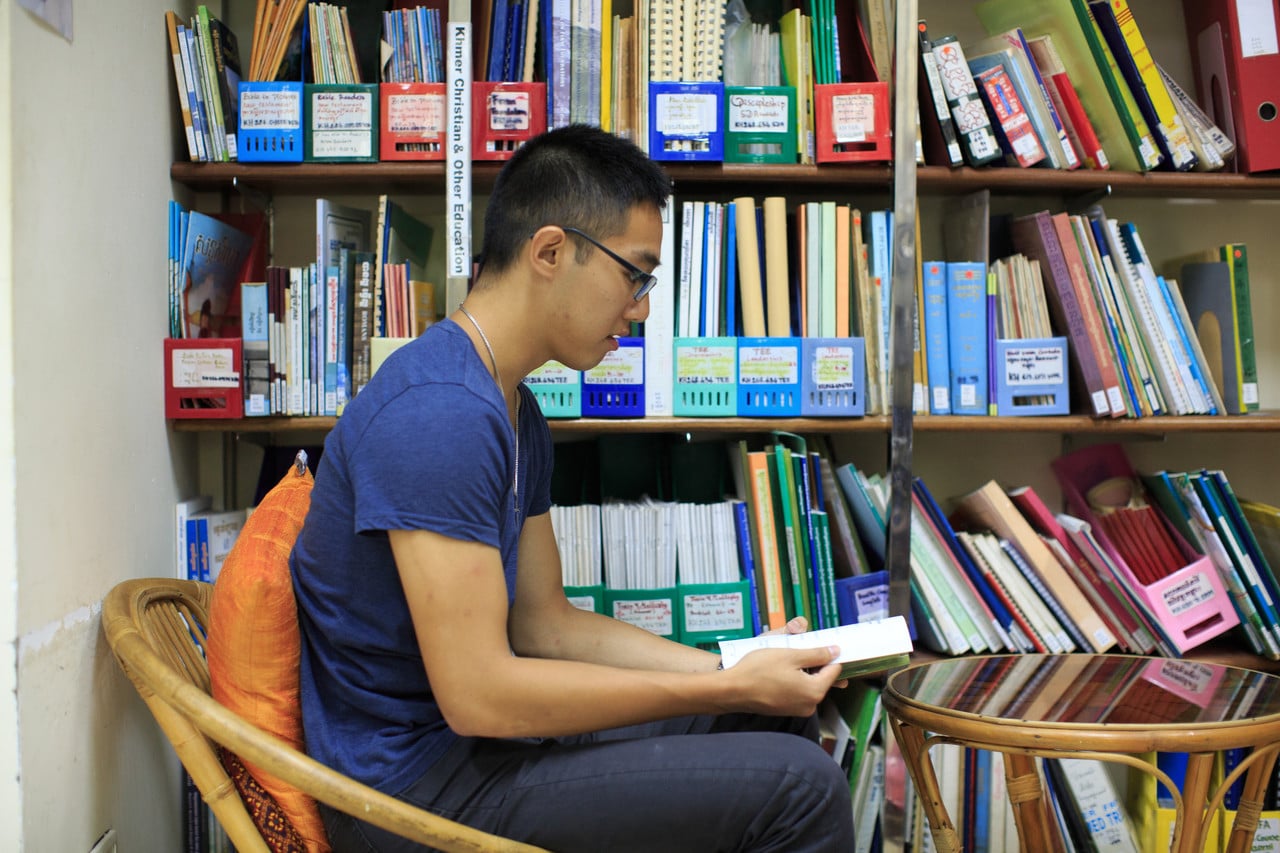 Over a hundred years later, OMF Billions magazine continues to feature God's work in East Asia through our cross-cultural missionaries. It's changed quite a lot from the black and white newspaper-style publication to the hybrid print magazine and interconnected online stories you can share in a matter of moments.
Yet some things haven't changed, for our God is the same yesterday, today and forever (Hebrews 13:8). We still share His works, so that you can praise Him. We still let you hear directly from our missionaries, so that you can know them better as fellow brothers and sisters in Christ. And we still show you glimpses of cultures and peoples from East Asia, so that in knowing more, you can pray with and for them in specific ways.
Subscribe to OMF Australia's Billions magazine
To subscribe, email au.info@omfmail.com and let us know whether you'd like to receive physical or digital copies.
Your mission questions and story ideas
Have a mission question or story idea about cross-cultural mission life you'd like to see featured in Billions? Contact us at au.billions@omfmail.com.