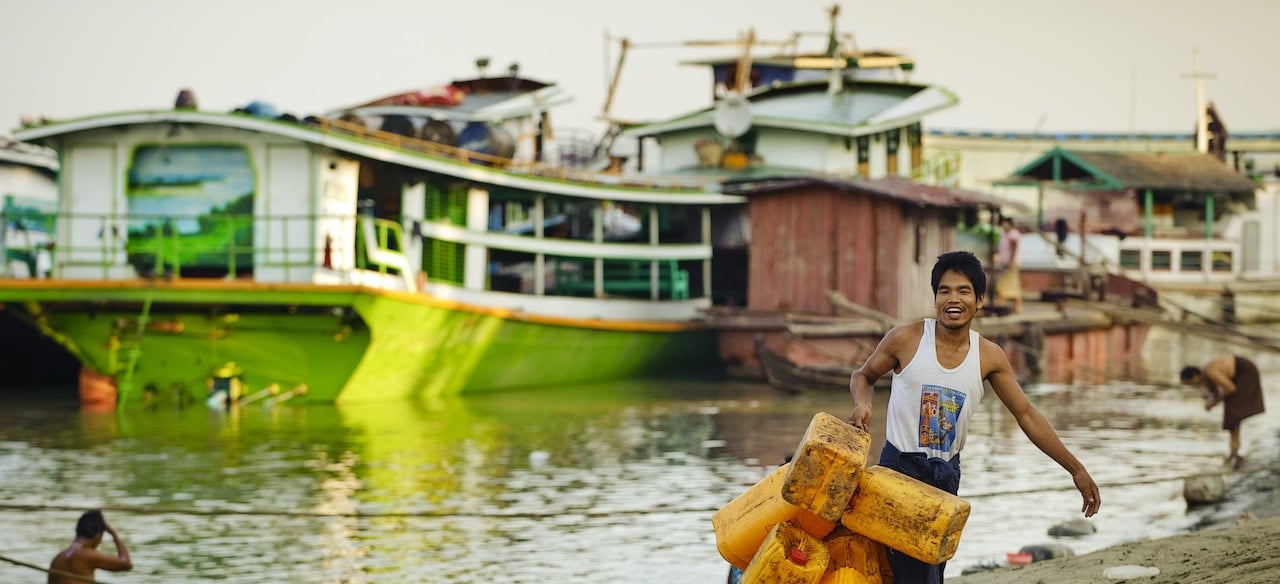 For over 150 years, CIM missionaries and the OMF International workers that followed them have trusted in their heavenly Father to supply all their needs.
God's provision comes through the missionary support of churches and individuals. These gospel partnerships enable OMF workers to demonstrate Christ's love through sharing the good news, mentoring new Christians and starting new churches. It also means we can walk alongside individuals and churches who want to engage in God's global mission.
Complete this form below if you would like to financialy support or pledge your financial support to an OMF worker or Project.
Got a question? You can call: 02 9868 4777 or email: au.info@omfmail.com
Frequently asked questions