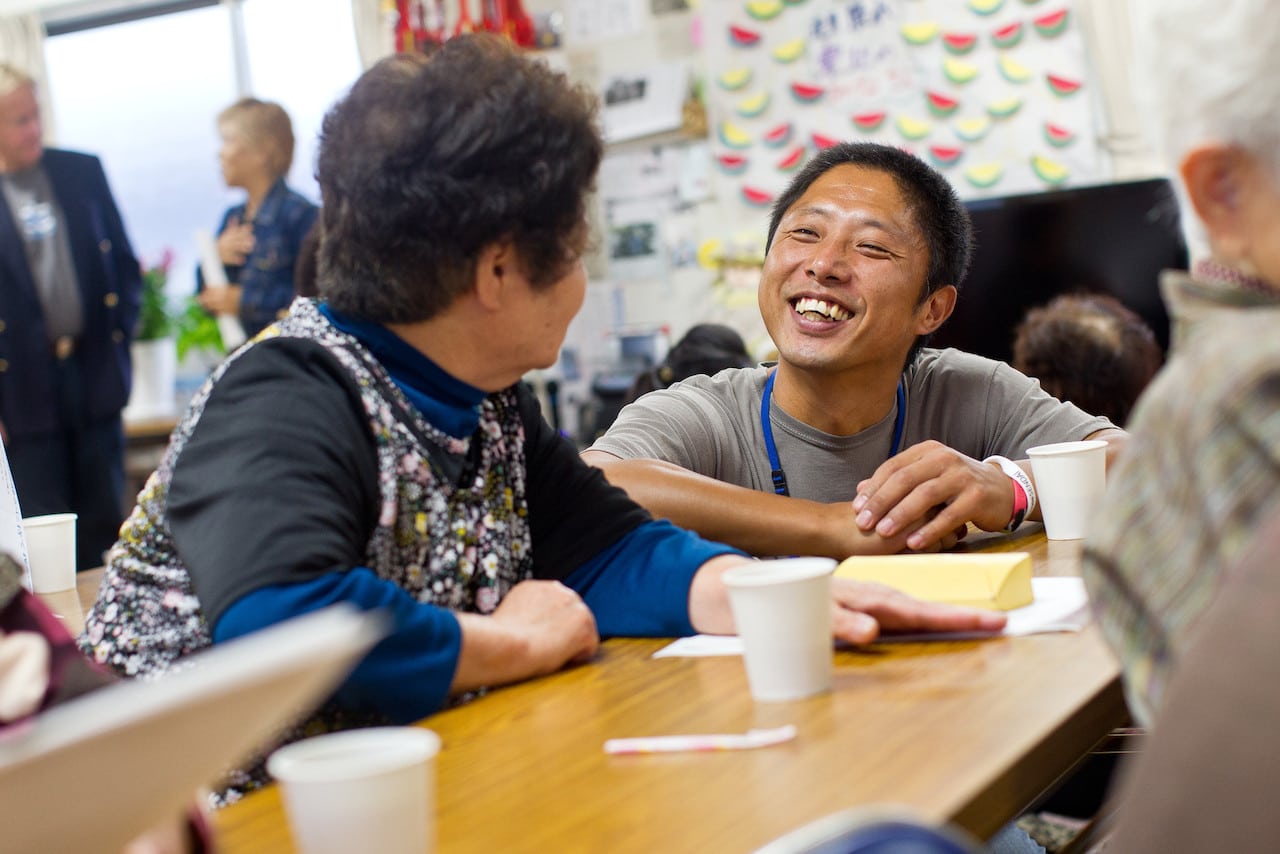 We're so thankful for our amazing team of volunteers currently serving in finance, communications, administration, IT, prayer, and missionary care. And there remain so many ways in which more might serve, as God has given each of us different gifts for His purposes.
We have many opportunities for you to contribute your skills, ministry and professional experience to make a direct impact on East Asia, while you are based in Australia. We seek to match your skills and passions with ministry needs not just in our Australian team but our overseas mission teams as well (or even a mixture of both!).
This means you might work with a publishing team based in Thailand and the US from your home in Australia. Or you might work with a diaspora ministry team in your city, joining us in reaching out to East Asian people in your local area. You might volunteer at an OMF office near you and join the mobilisation team in running events such as mission workshops and discussion groups, where Christians can meet, upskill, and pray together for mission. It might be something else altogether – a pioneering ministry might even begin with you!
Through serving with OMF, our volunteers grow as they get a behind-the-scenes glimpse of mission and see God at work. Whether you enjoy fixing IT problems, crunching numbers, making videos, taking photos, running events, using your particular professional skill or hobby…let us know what you're keen for God to use. He's able to take what you offer Him to make a difference in His world with the good news of Jesus.
If you'd like to explore how you could serve God in mission as a volunteer, we invite you to contact our Volunteer Coordinator so you can discern next steps together at au.vc@omfmail.com.