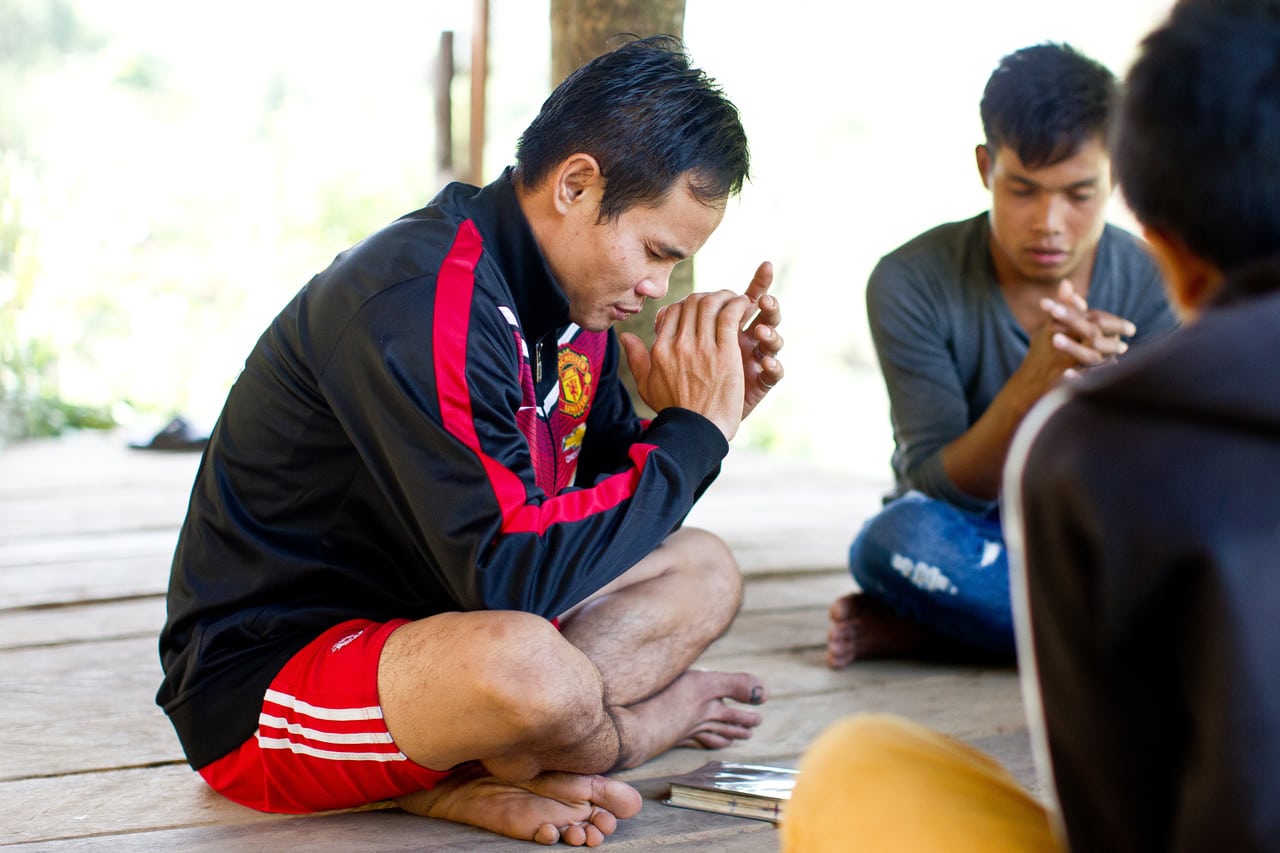 Looking for resources on how to pray for missions?
Our prayer guides facilitate prayer on your own or for churches and prayer groups. We provide practical suggestions as you pray to the One who can do immeasurably more than all we can ask or think. Find country profiles, current prayer updates and more to connect to the work in East Asia.
Contact us about receiving prayer news or joining a prayer group.
Complete this form below if you would like to receive prayer news, resources or information about prayer groups.