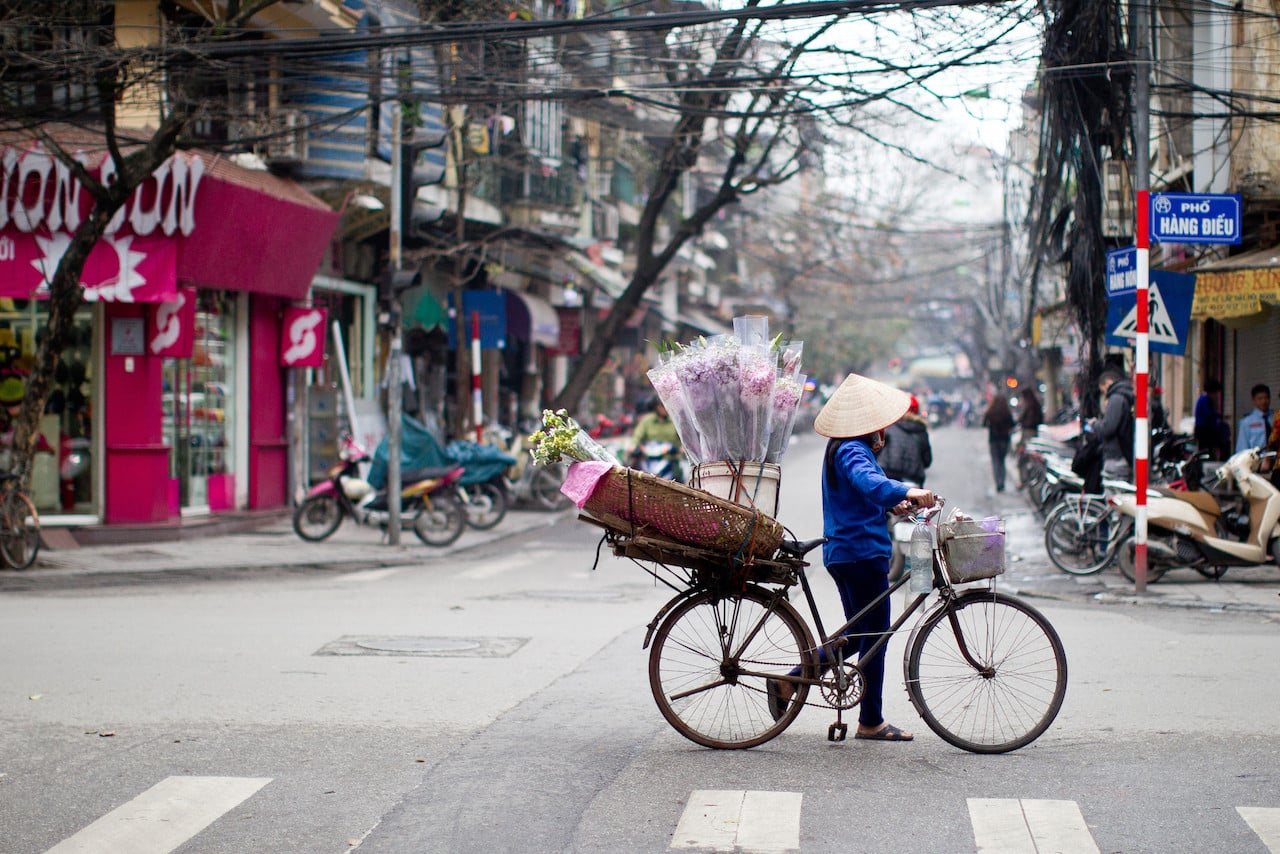 Have Questions? Send us an email.
To help you serve better, kindly fill all the fields (required). Your query will be routed to the relevant OMF team.
Frequently asked questions
For further enquiries and to find out what's happening in your local area, contact your nearest OMF Centre.
We know becoming a missionary is a big step. We offer the direction and support you need to serve God in East Asia. Explore serving God overseas with us.
Serve Asia is OMF's short-term missions programme for those who want to serve East Asia's peoples for up to 12 months. With a focus on mission discipleship, it is designed to equip and encourage you, and your sending community, to find your place in all that God is doing in East Asia and beyond.
James Hudson Taylor (1832-1905) founded OMF International as the China Inland Mission on June 25, 1865. In 1866 Hudson Taylor, his wife, Maria, their children and 16 missionaries left England for China.
Eager to reach the inland provinces of China with the gospel, the mission called people to prayer and sent out waves of workers to China throughout the late nineteenth century.
In the 150 years since our foundation, we've experienced God's faithfulness. We continue to move forward with a pioneering spirit and a consistent vision to see an authentic Christian church and witness flourish across East Asia and beyond. We do that in partnership with local churches, worldwide.